The clash gripper is a research prototype of a wearable and robot-mount hand developed at the German Aerospace Center, Germany´s national research center for aeronautics and space. This system is not a product but a technology demonstrator which is being used in scientific experiments. It is designed for investigating passive stiffness while grasping. The footage contrasts concept renderings and the lab-reality of a research prototype manufactured by means of 3D-printing and gives some insights on the challenges of working in a research-driven context as a product designer. All images dlr cc-by 3.0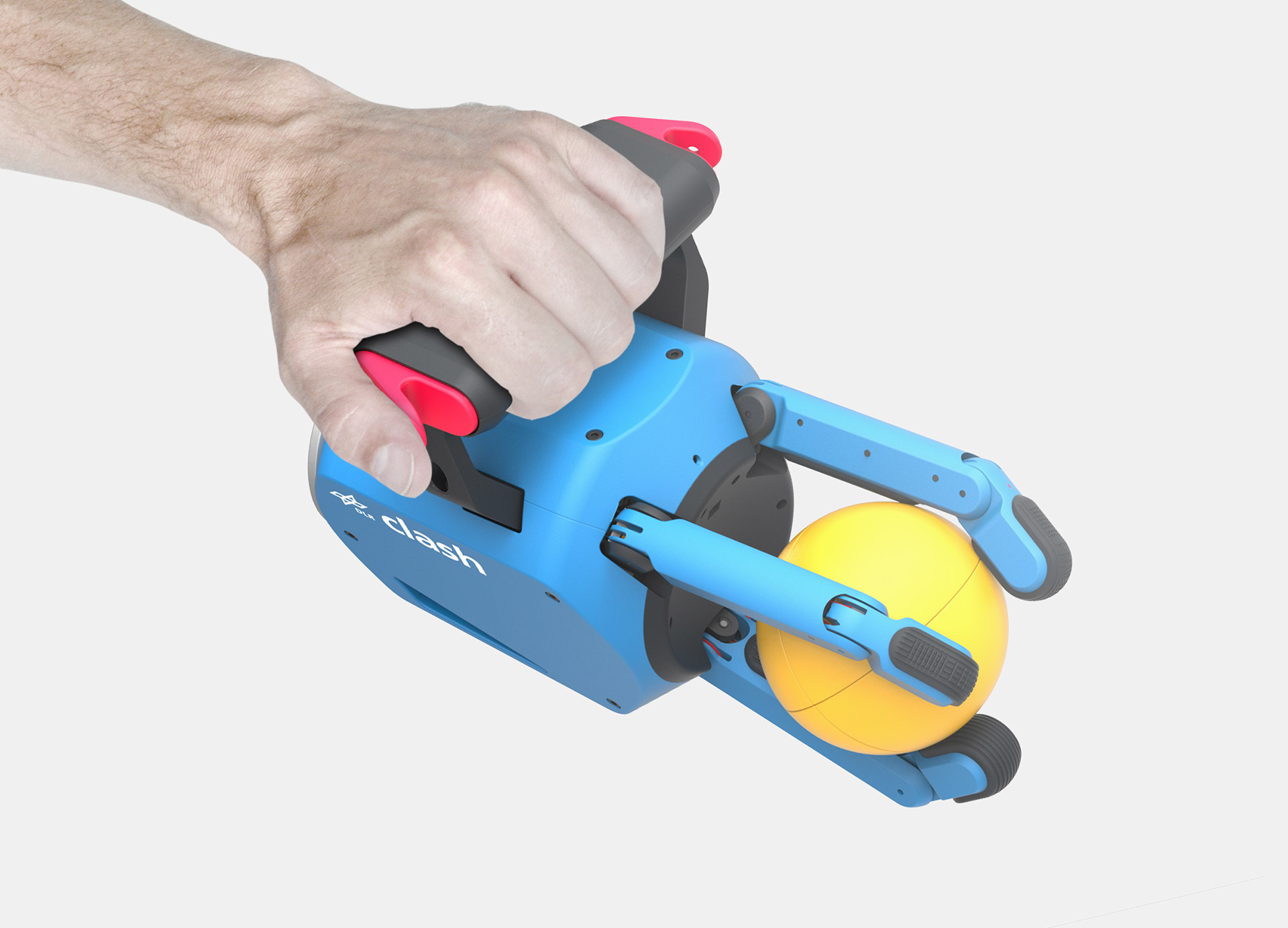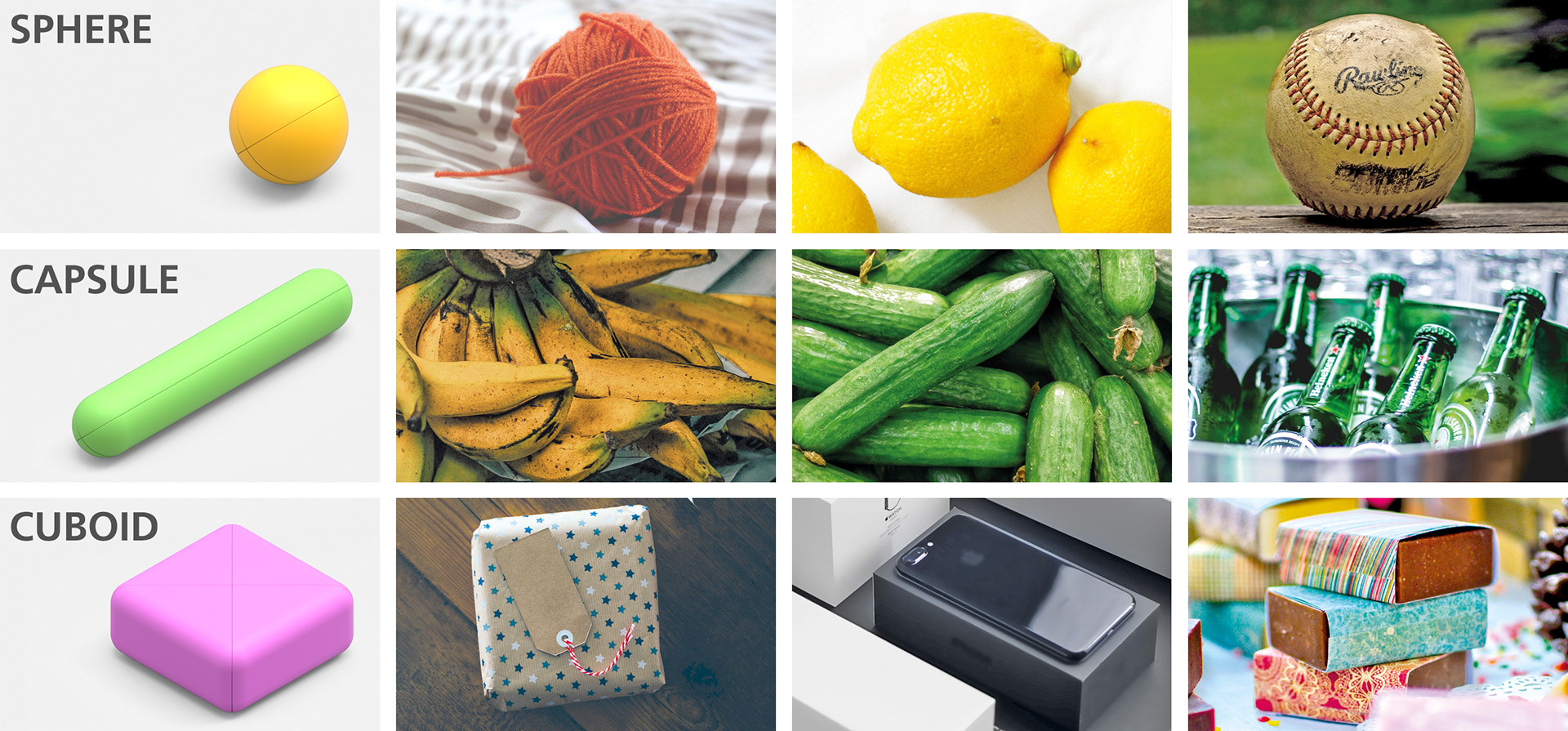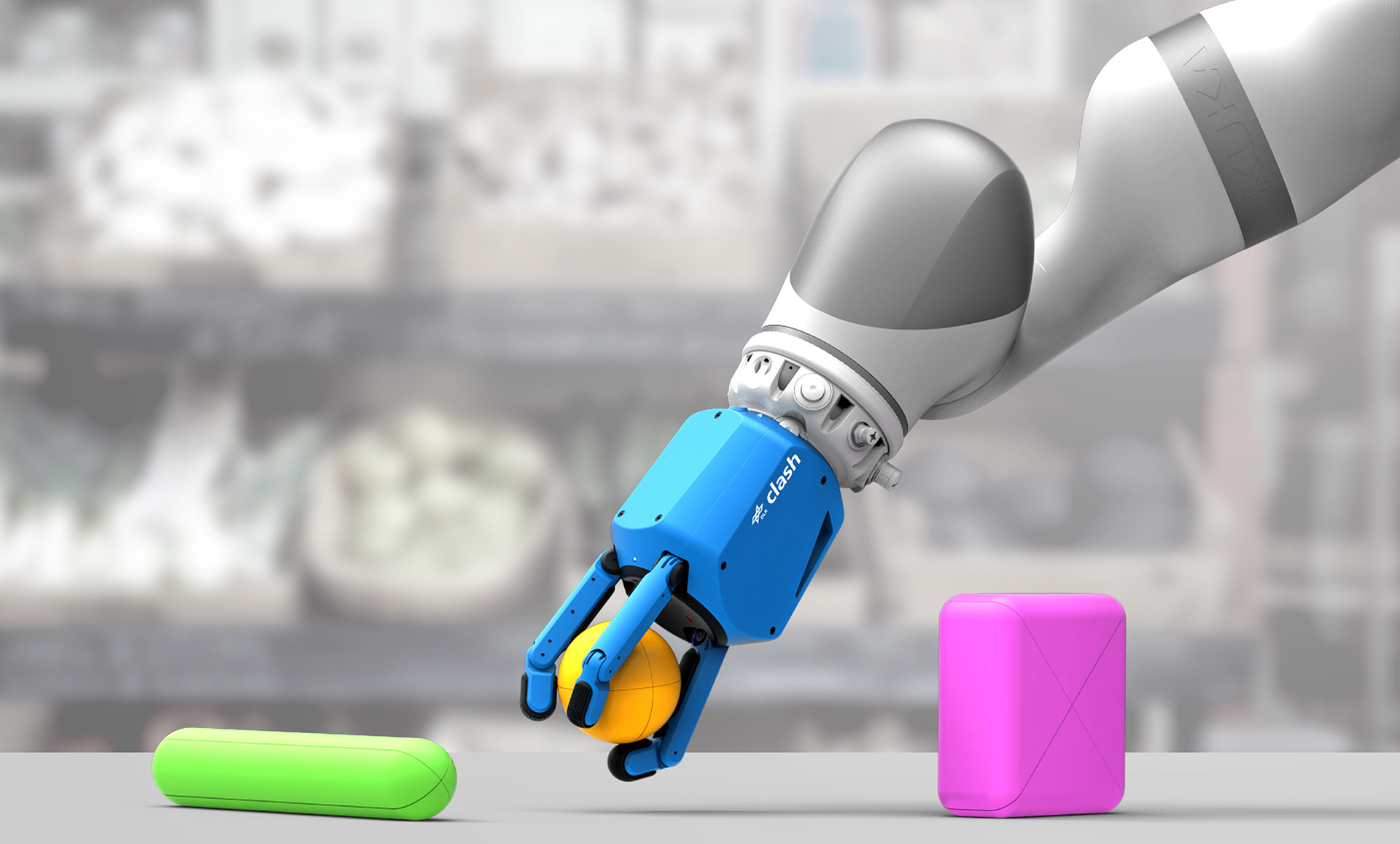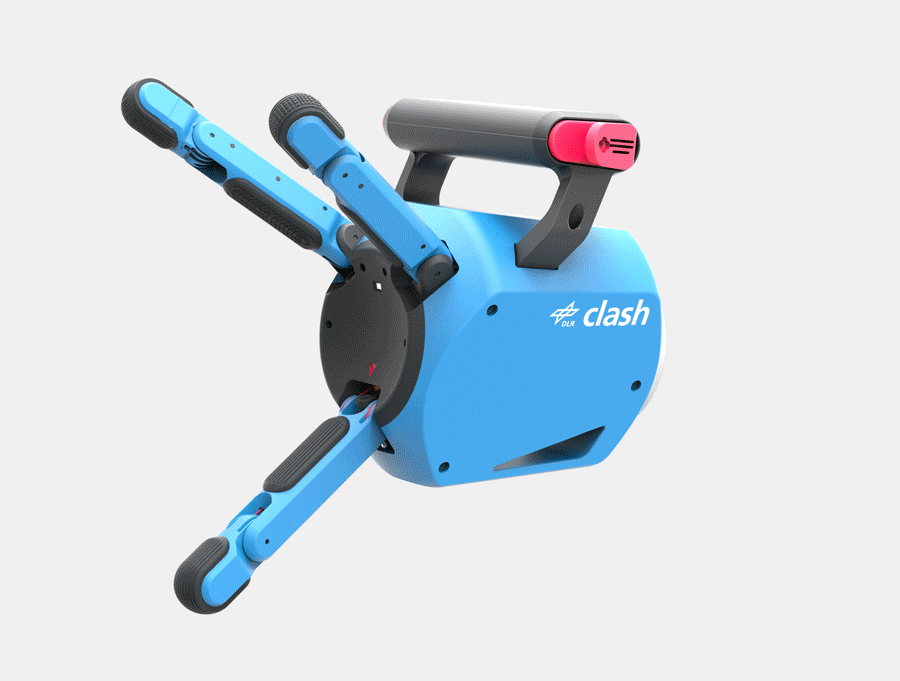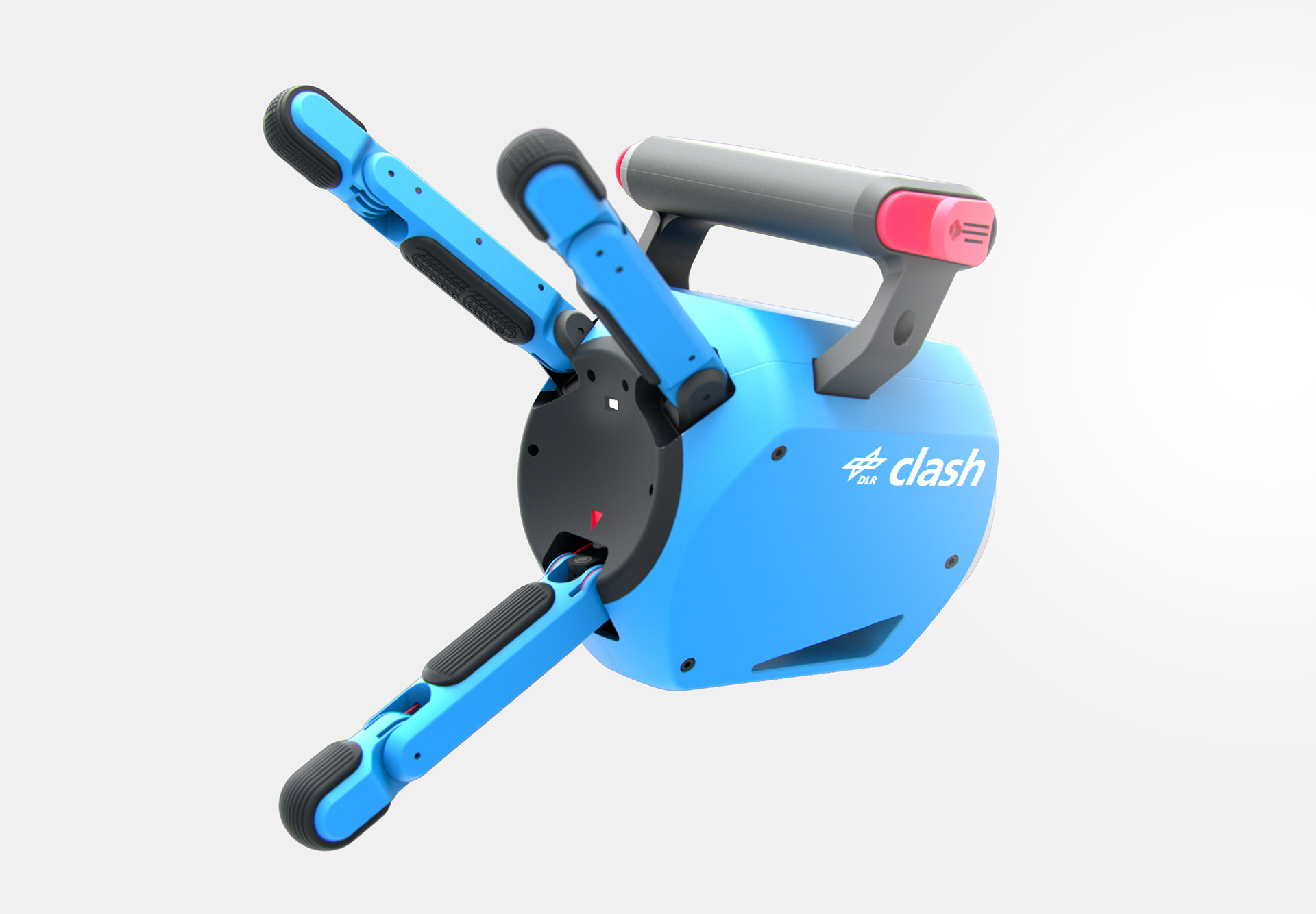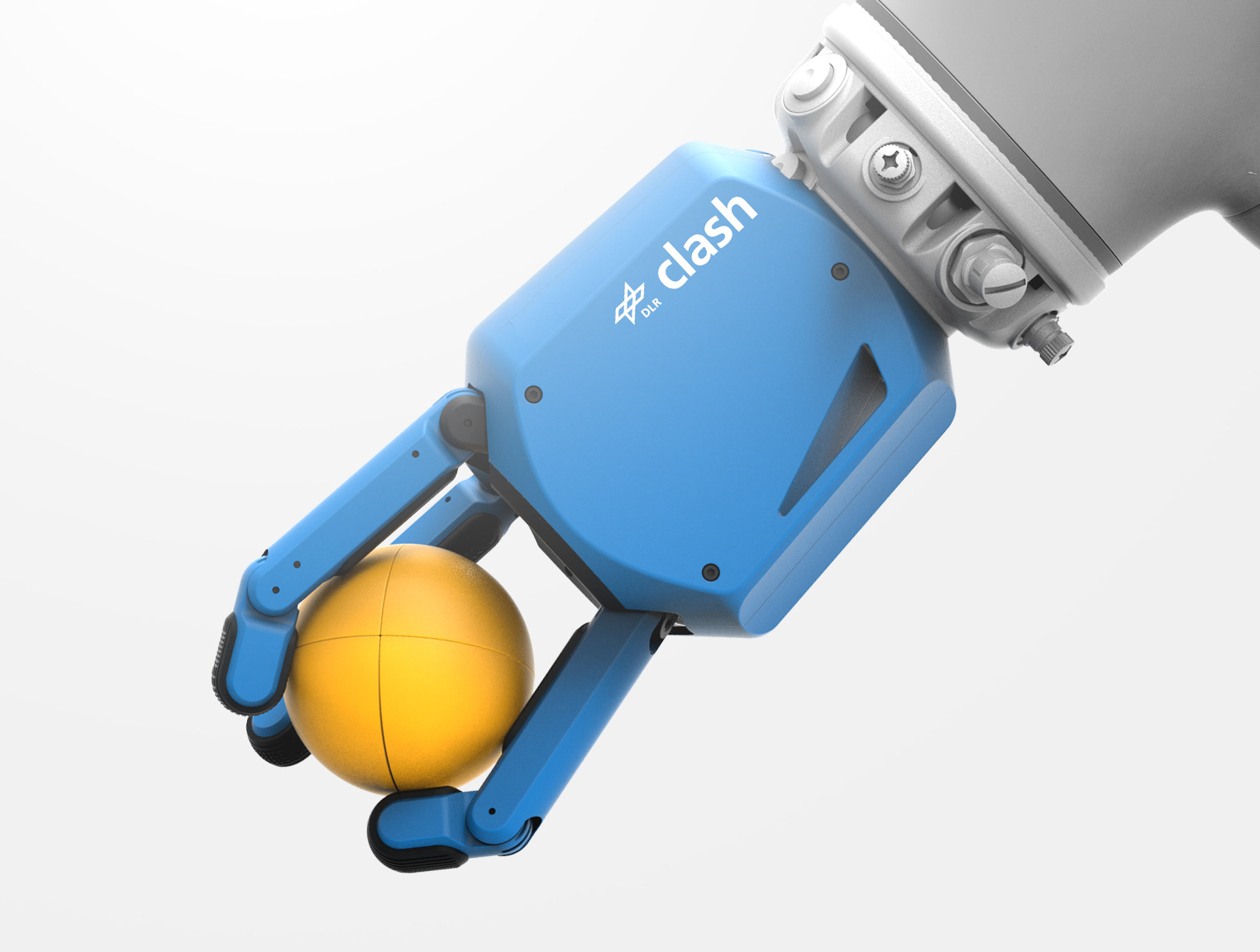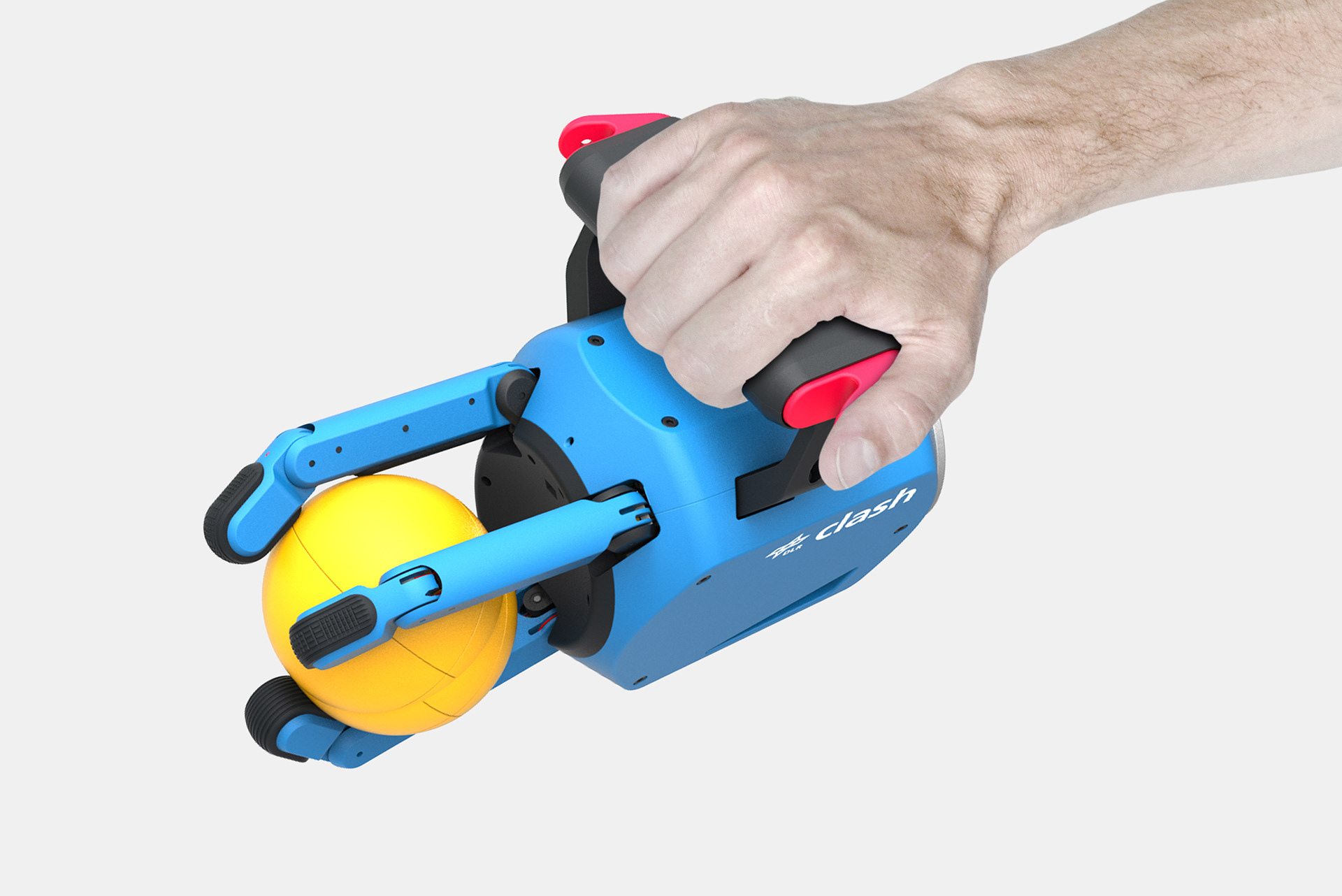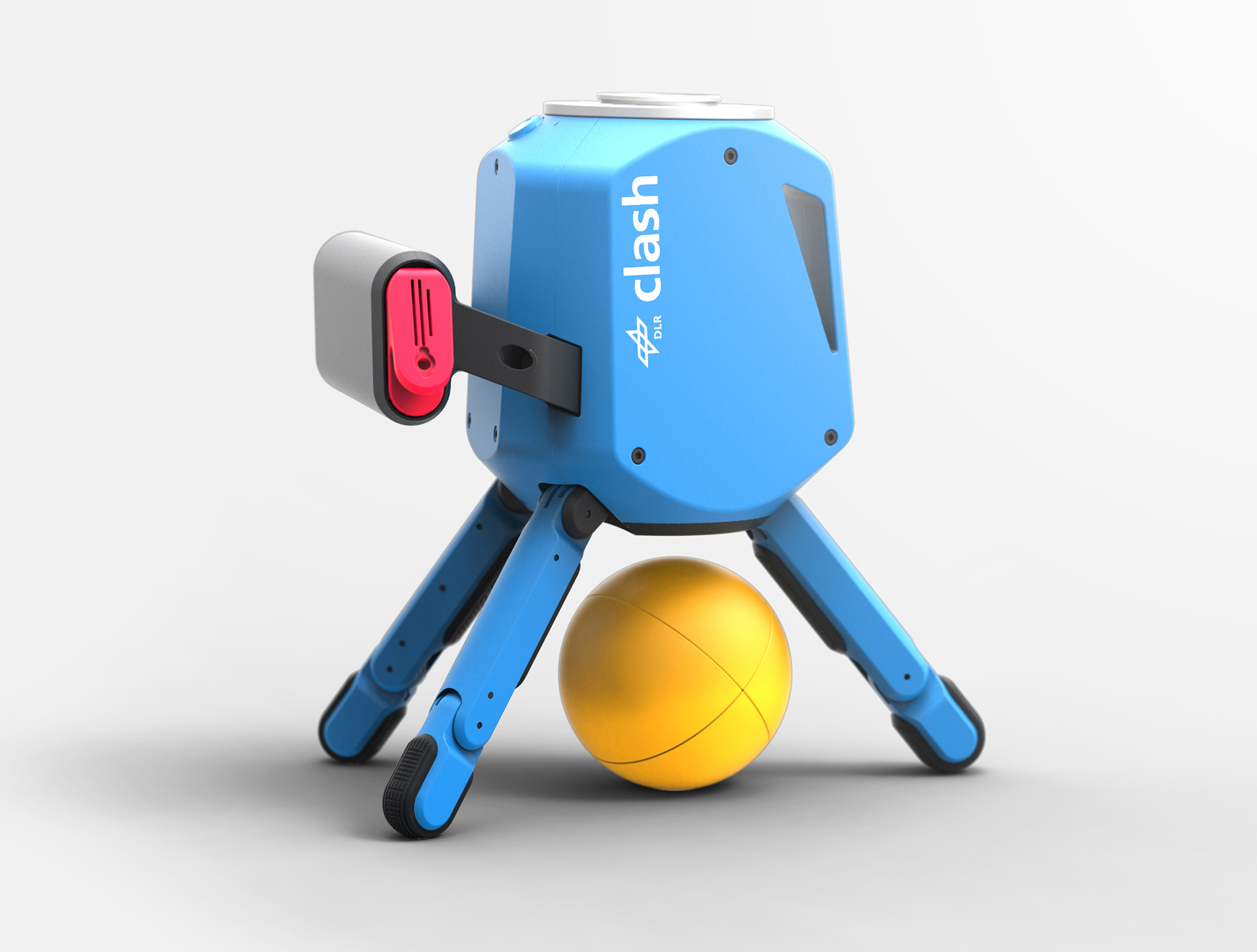 Final integration of the 3D-printed prototype at the institute.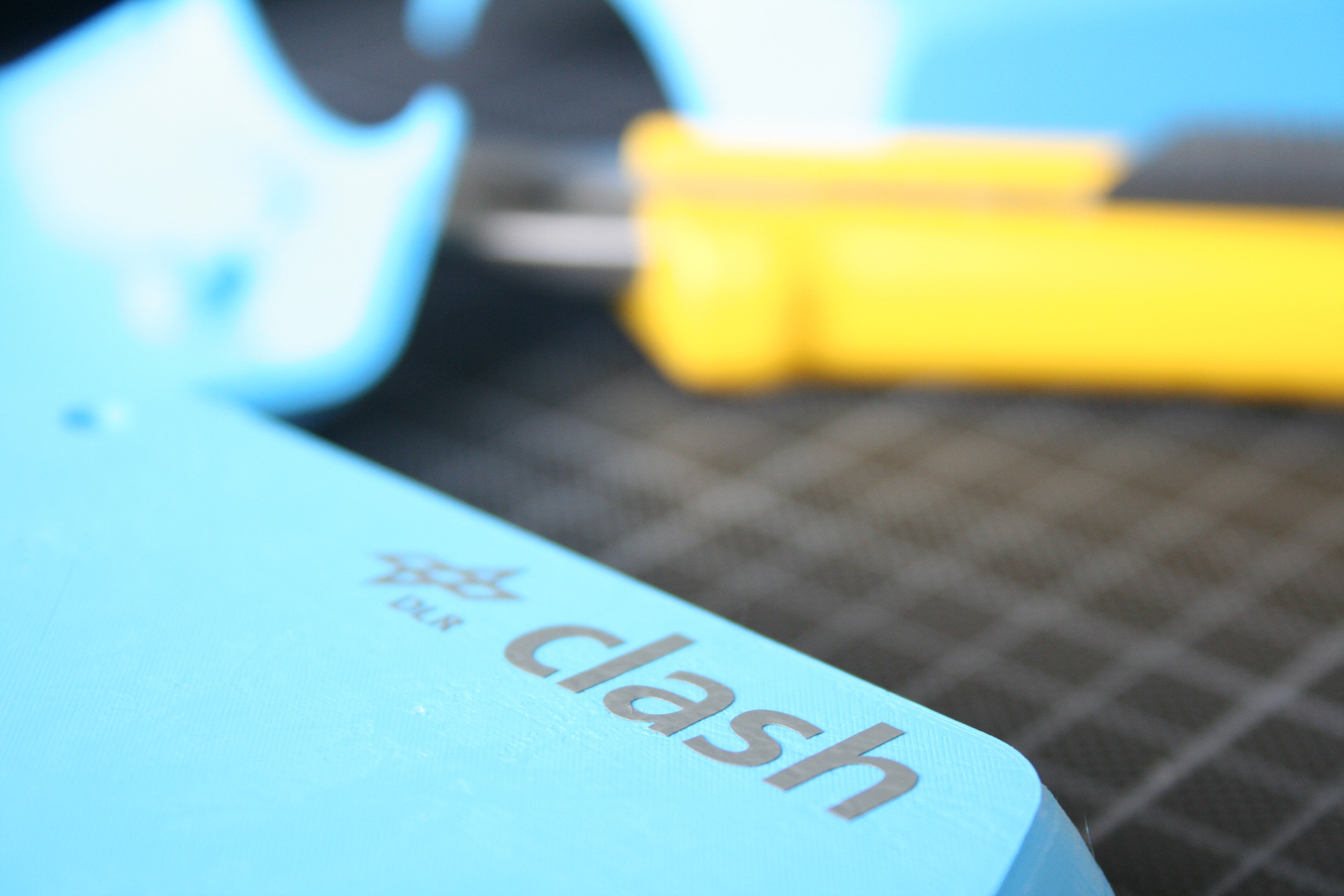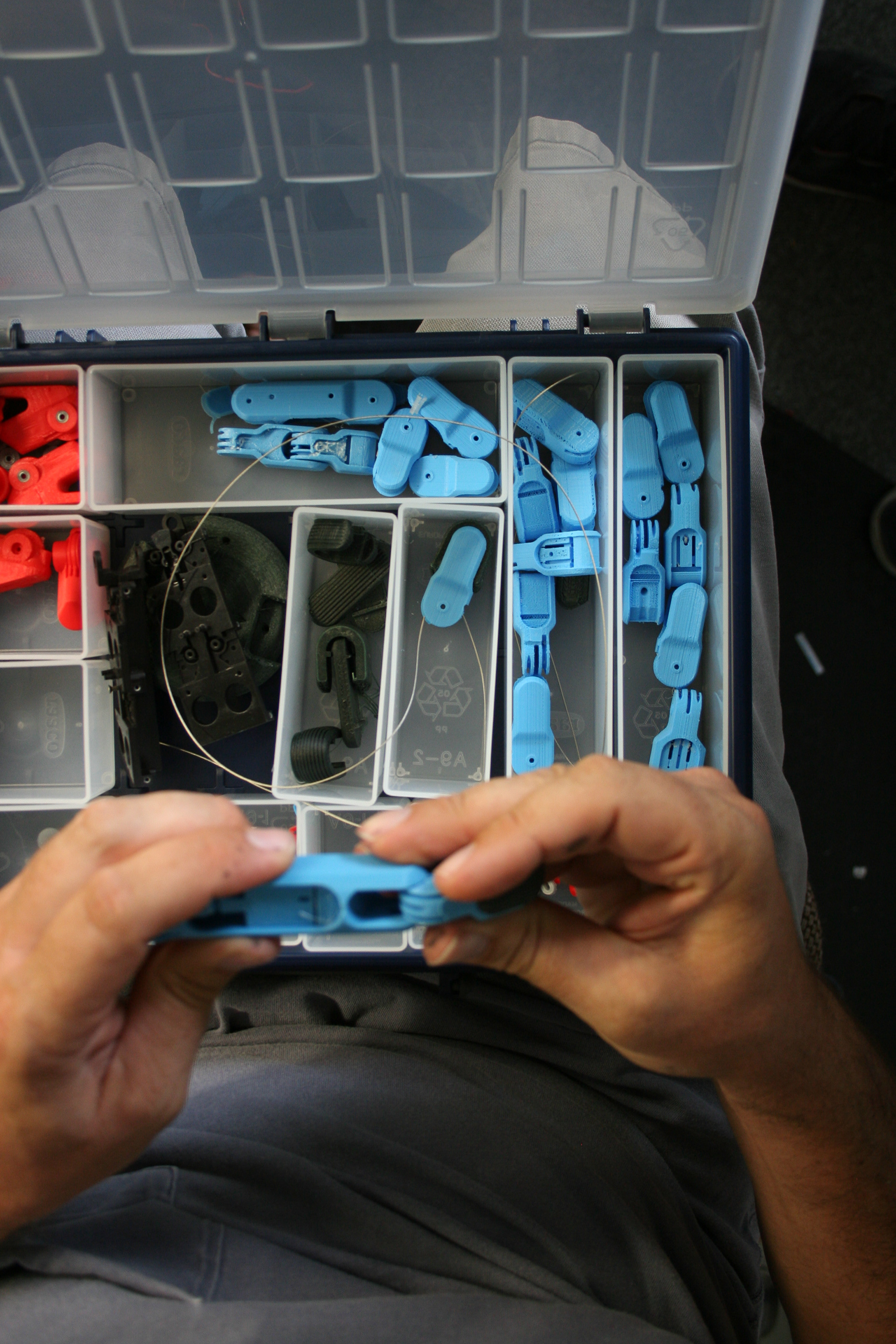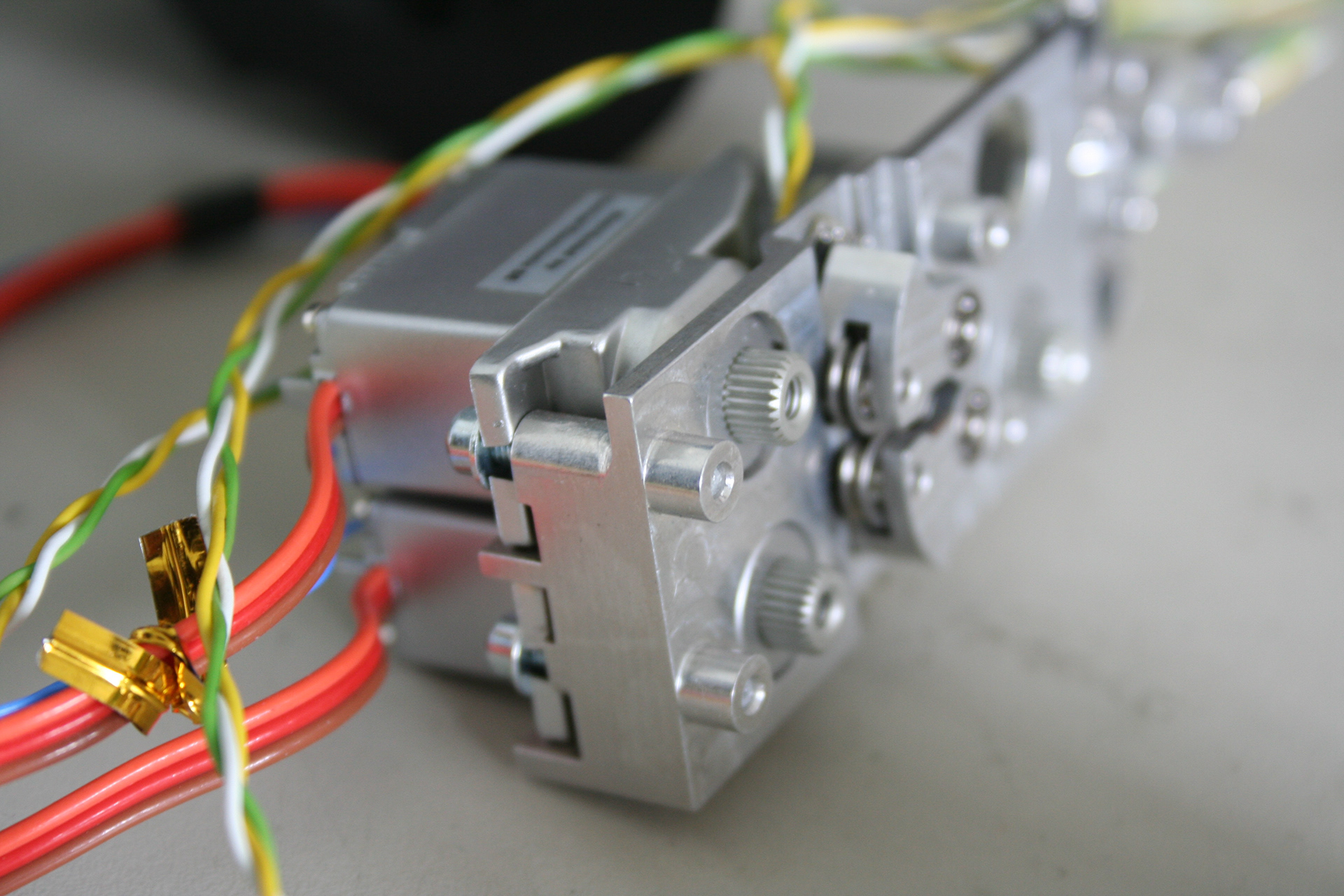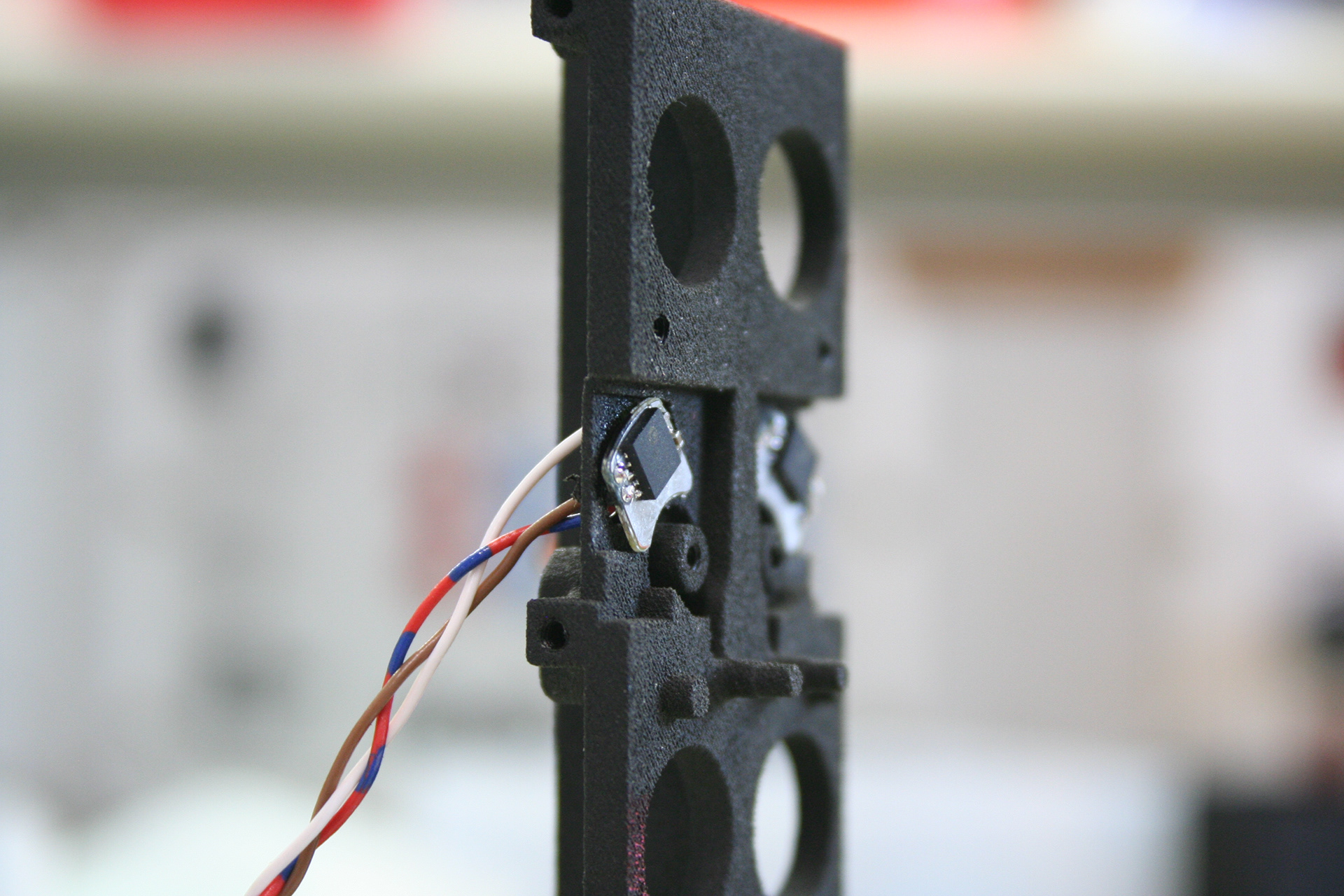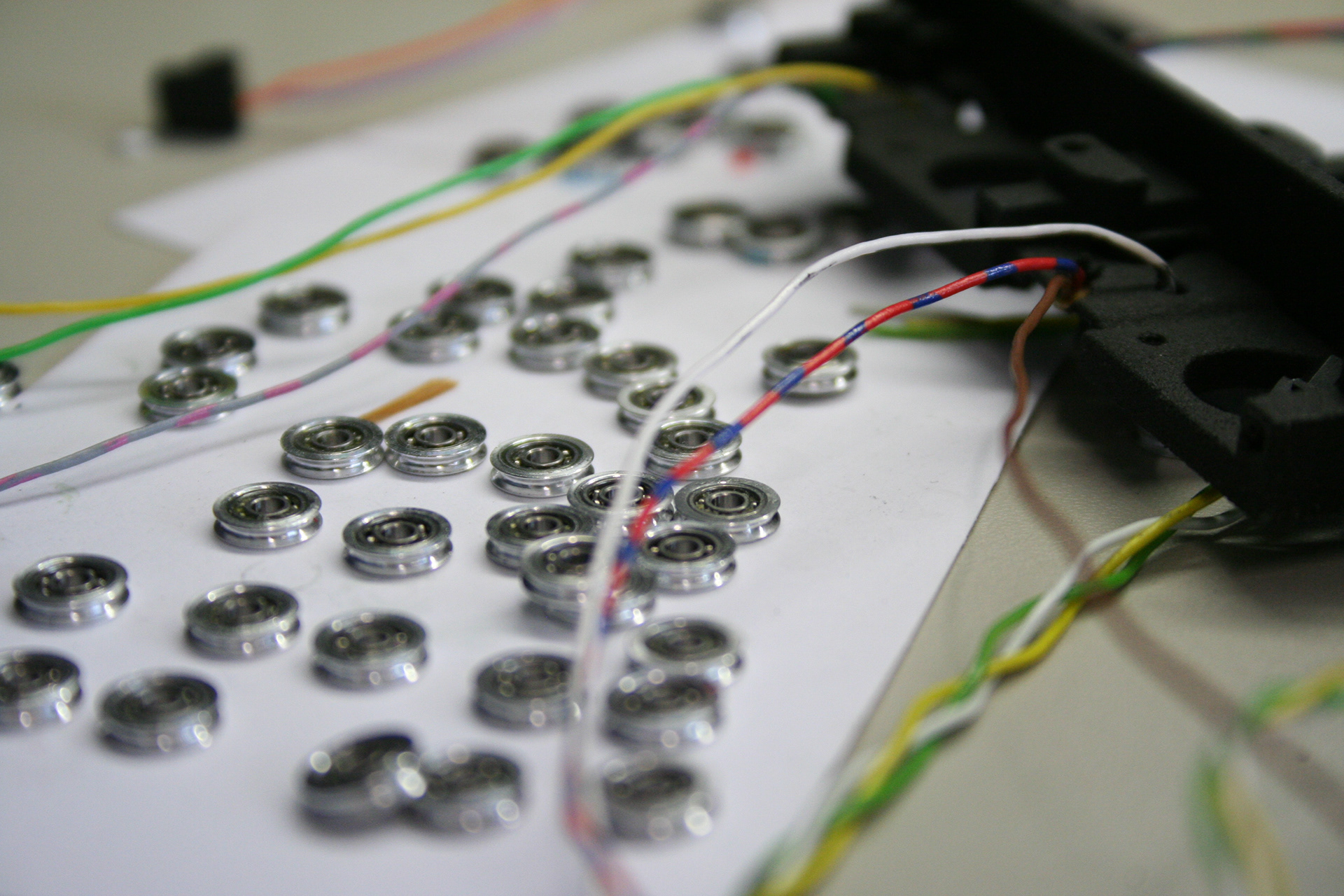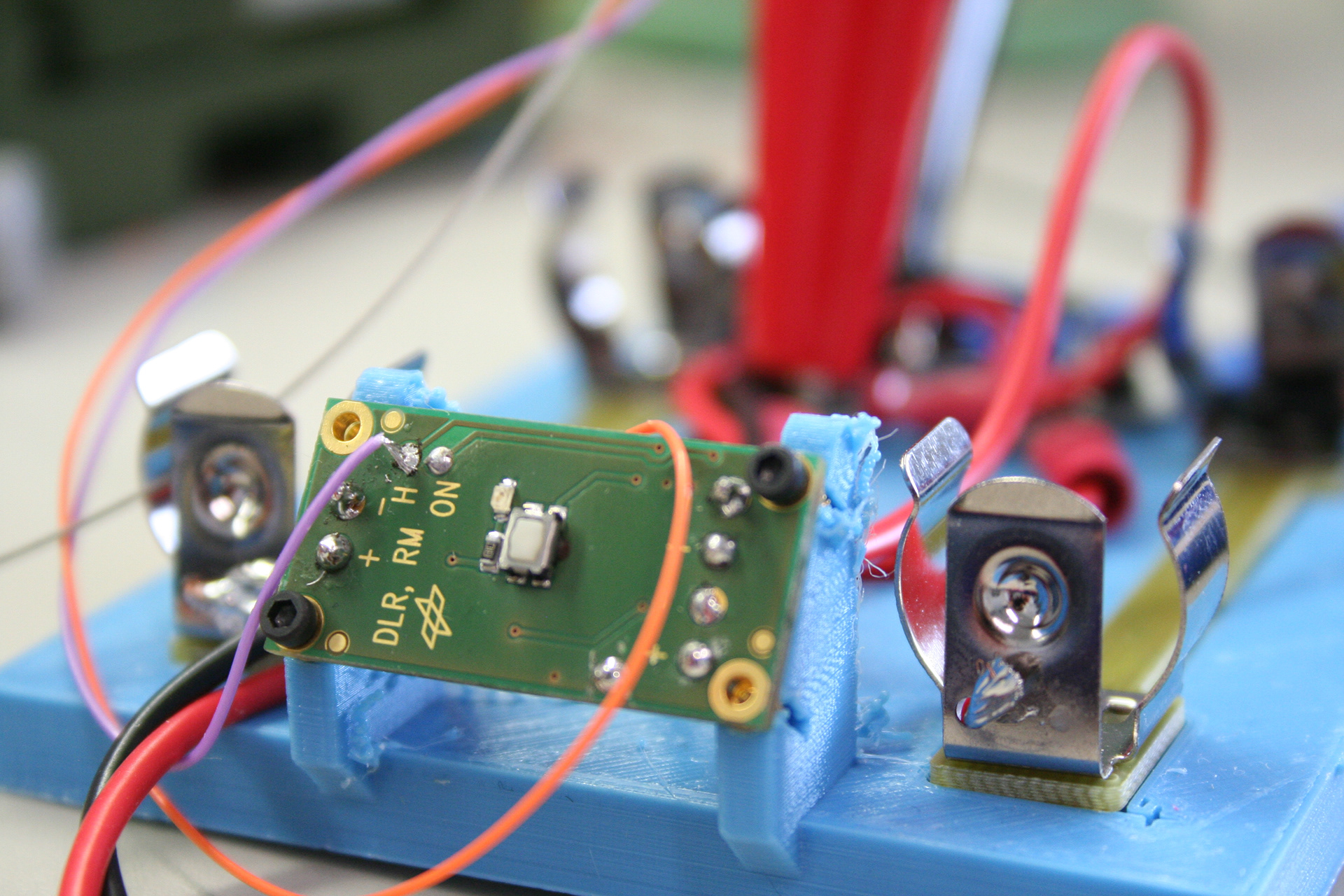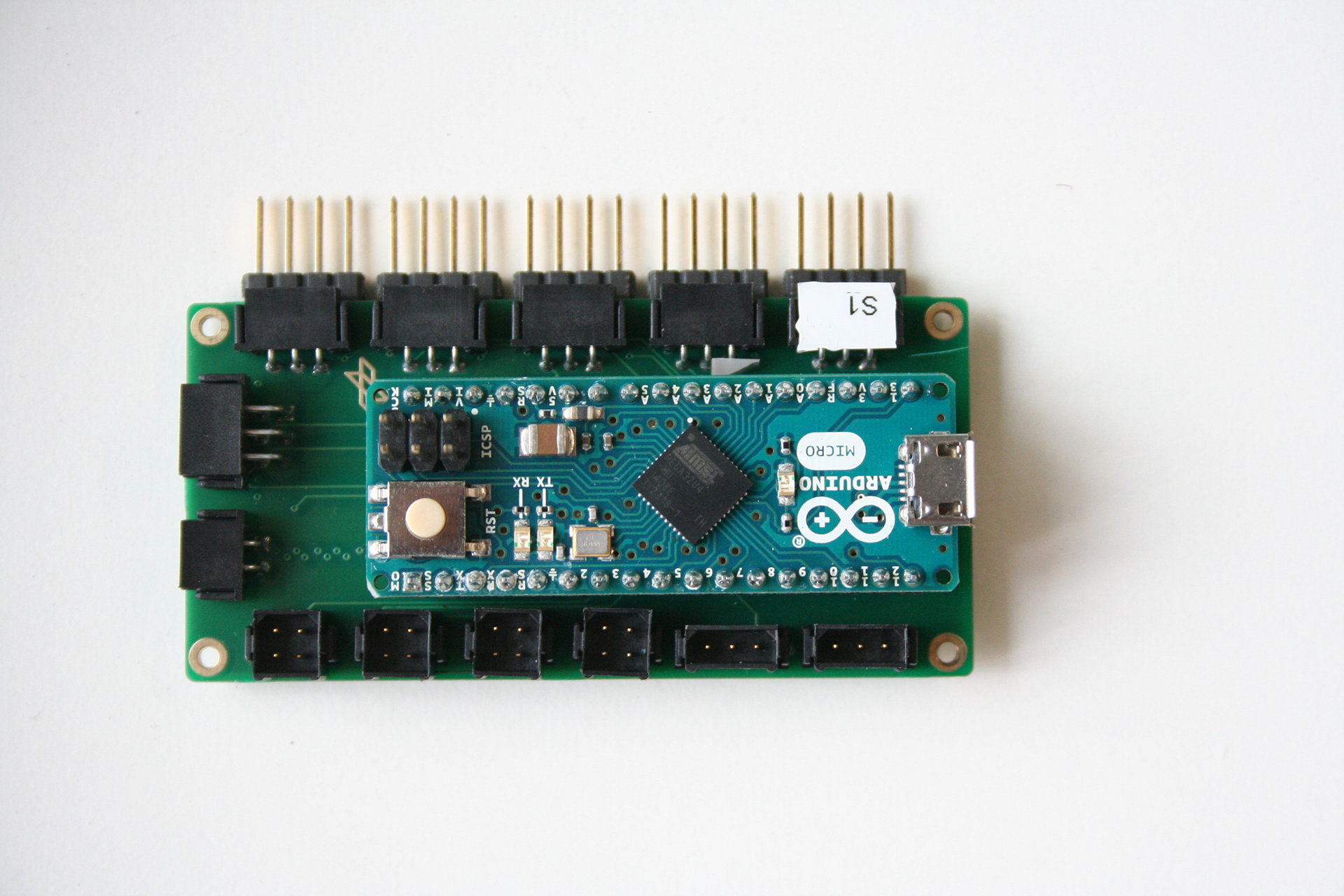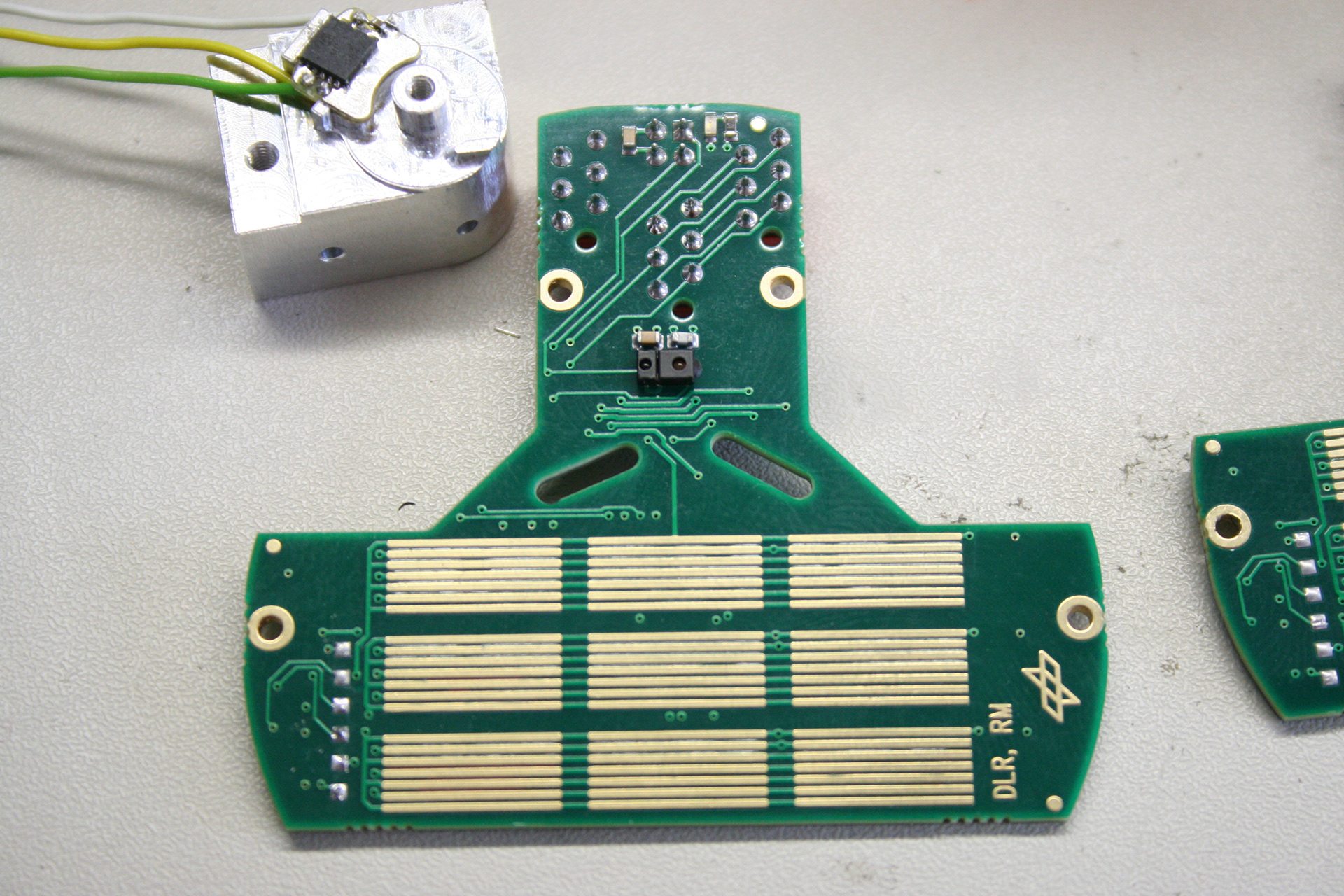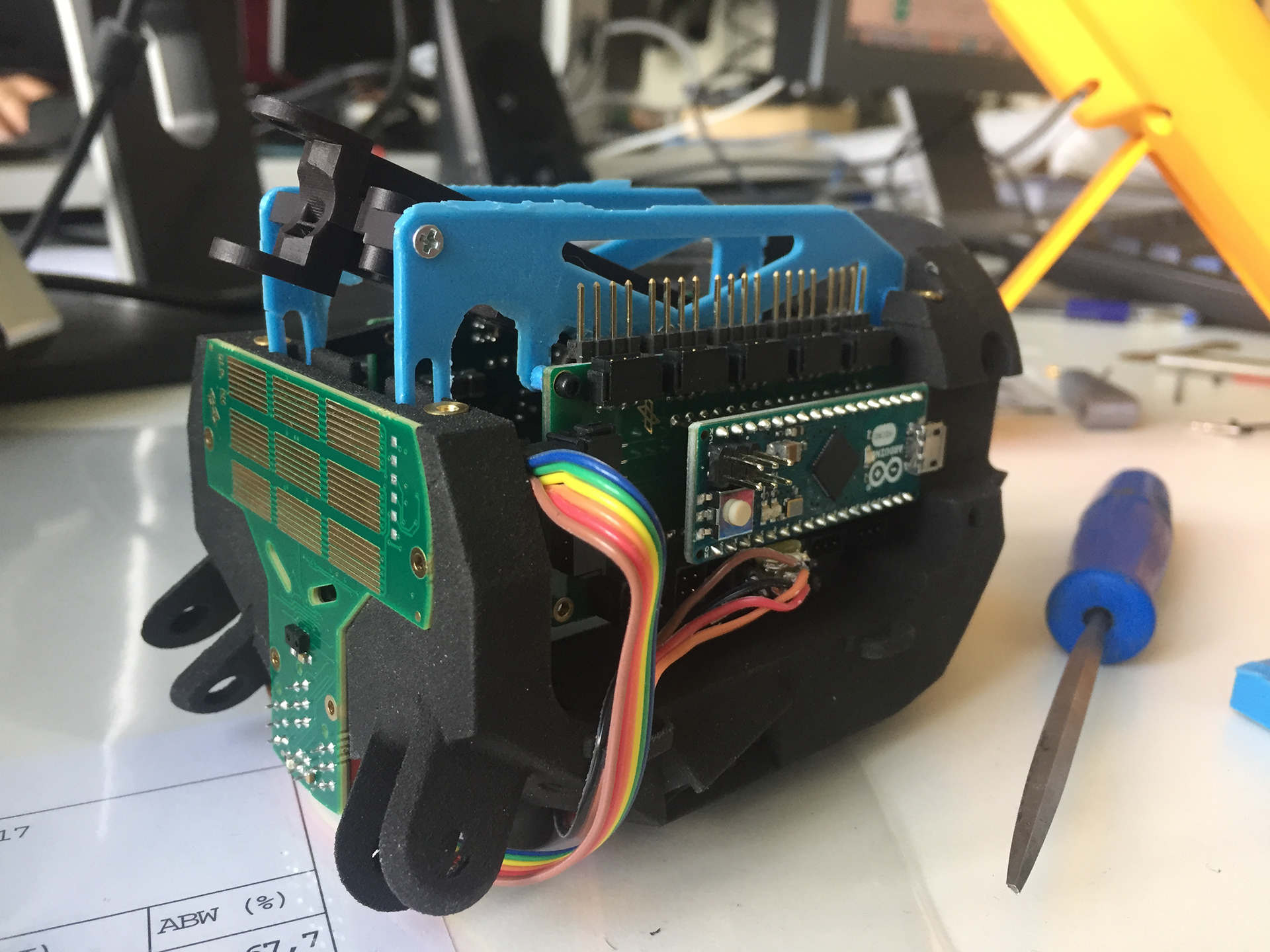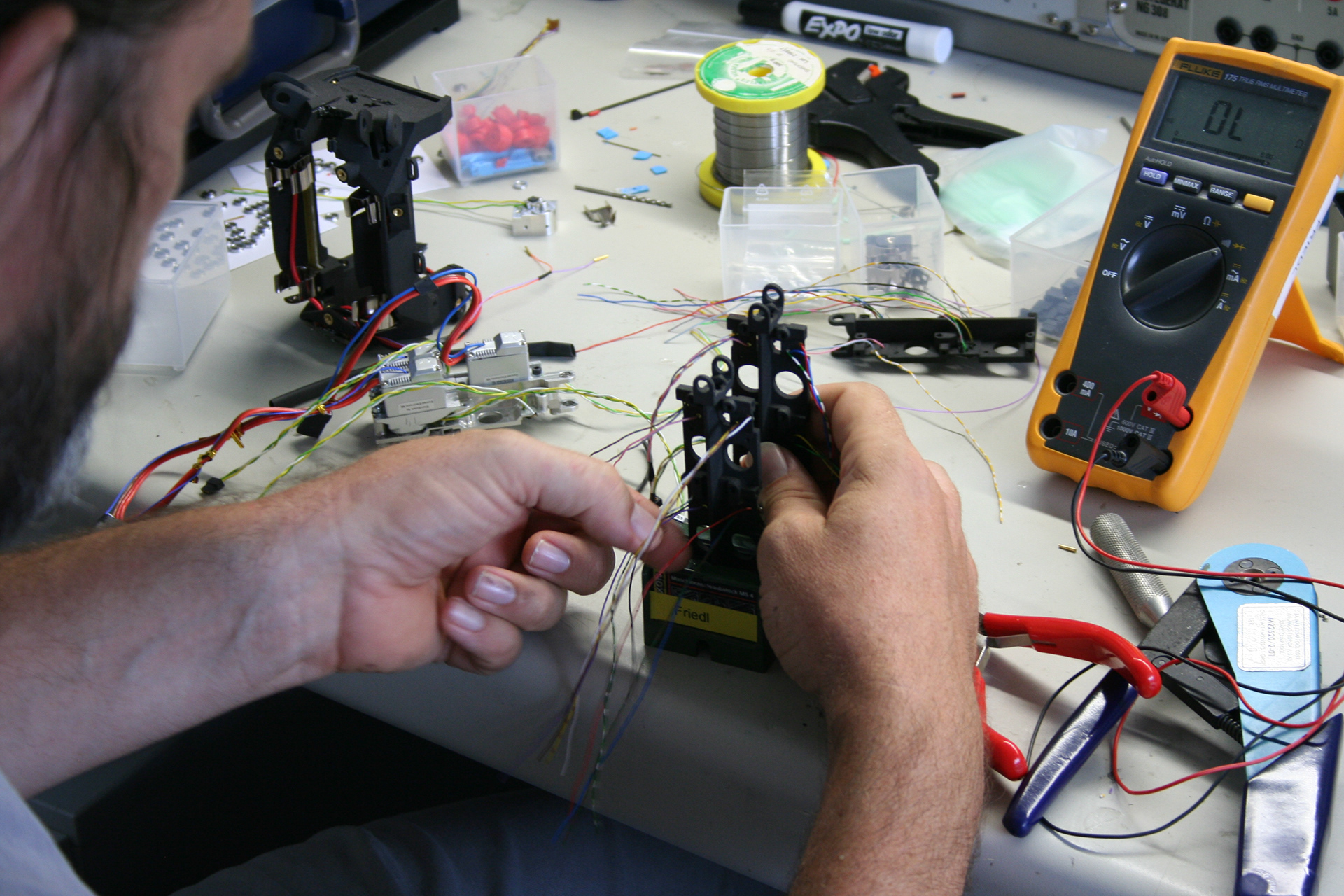 Presentation at the DLR booth of the trade fair Automatica in Munich/Germany. June 2018.