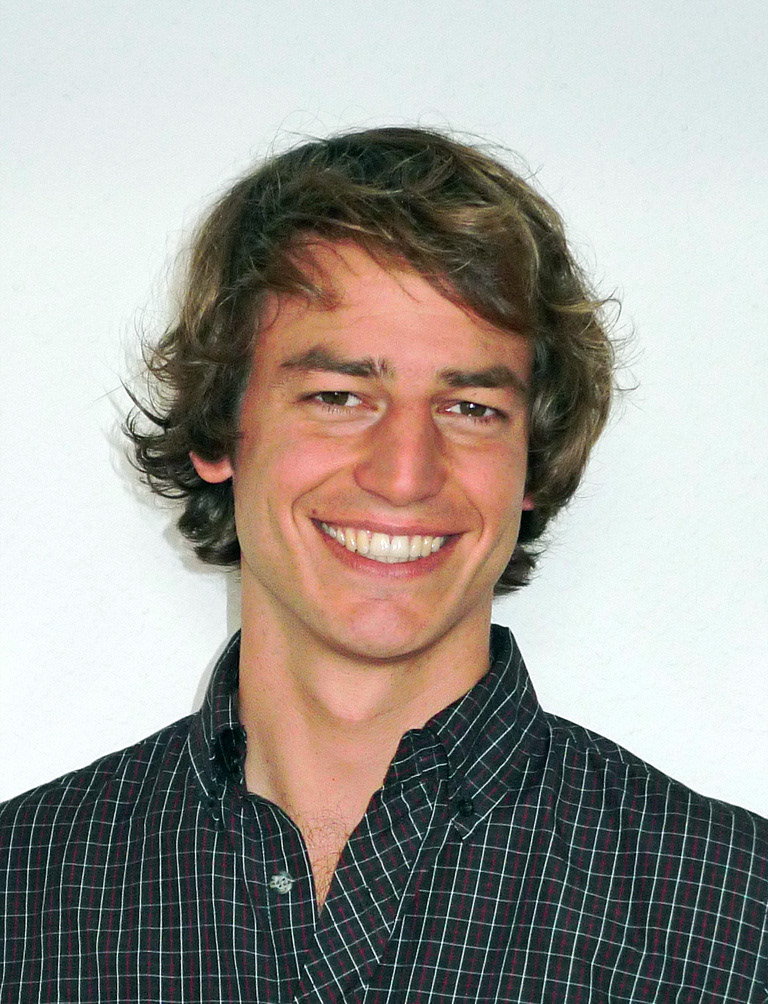 You are a researcher or startup seeking expert assistance in turning an invention into a user centered and functional product?
I have 10+ yrs experience in working side by side with top notch researchers and developers in the field of robotics, mechatronics and space systems.
Working on technology with small teams in early phases is my passion.
Understanding and talking to developers, turning their ideas into products and experiences is my strength.
If you are interested or if you have questions, do not hesitate to get in touch: tilo(at)tilo-wuesthoff.de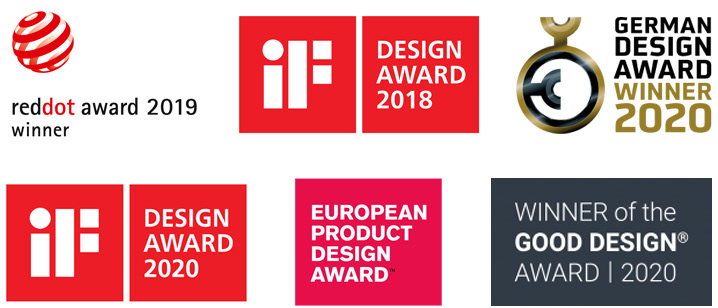 Awards:

IF Concept Award 2009
IF Design Award 2018

DLR IDEA Award 2019
Europaean Product Design Award 2019 - silver
Europaean Product Design Award 2019 - gold
German Design Award Winner 2019
Shenyang Industrial Design Competition - Recognition Award - 2019
RedDot Award Winner 2019
The Good Design Award Winner 2019
IF Design Award 2020